Our Services
At Veterinaria Gallardo we are committed
to the well-being and health of your pets.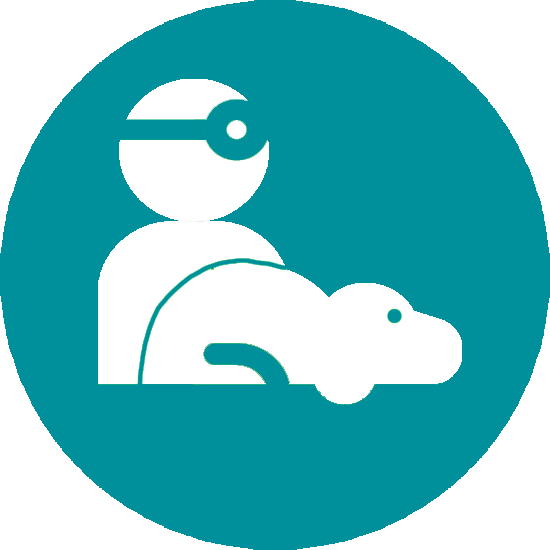 Veterinary care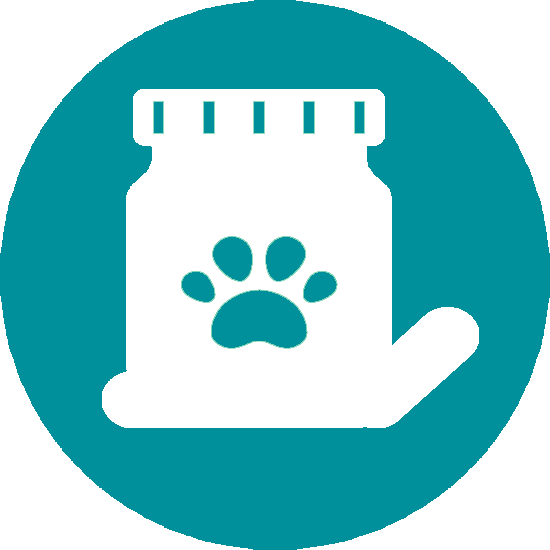 Deworming
Vaccination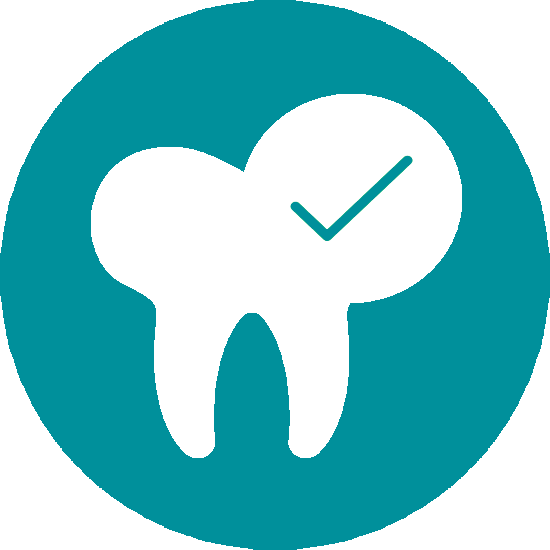 Dental prophylaxis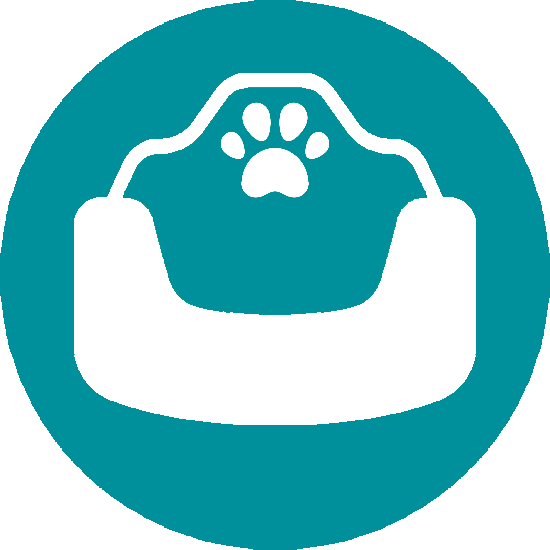 Pets accommodation
Hospitalization
Our work
We constantly train ourselves to provide
the best service to our clients.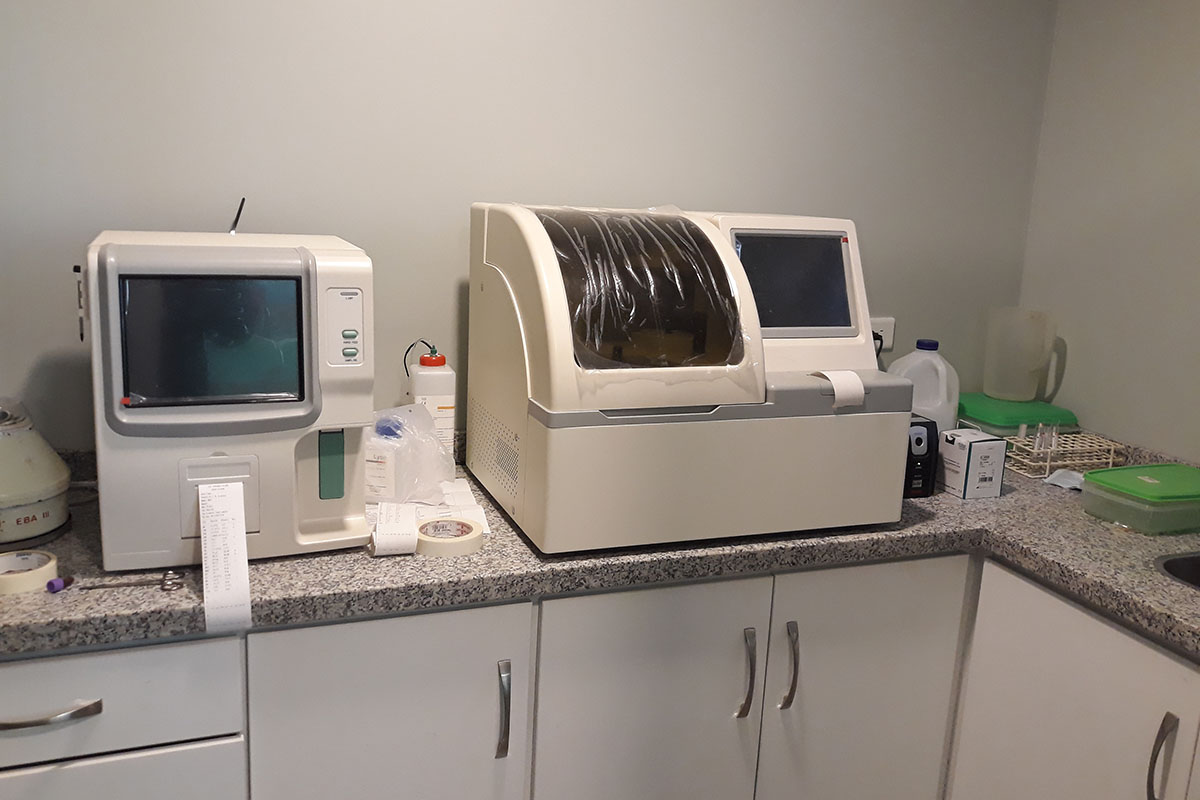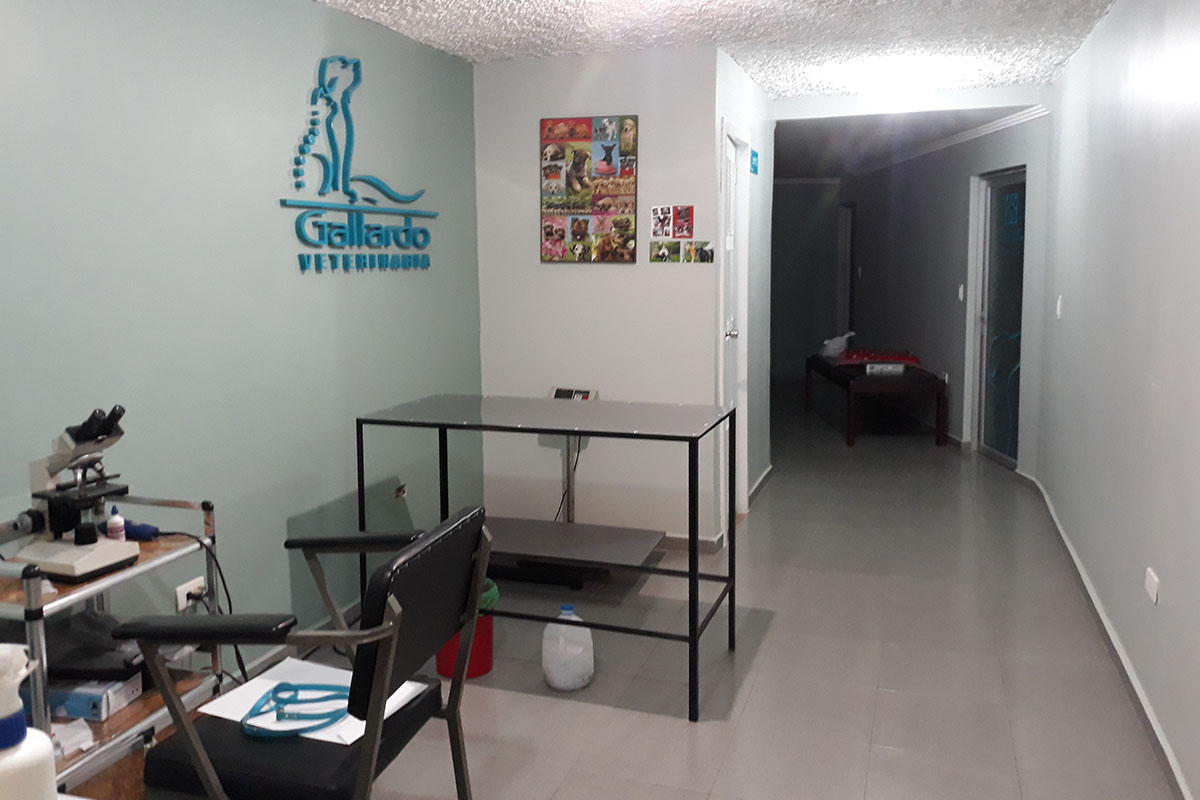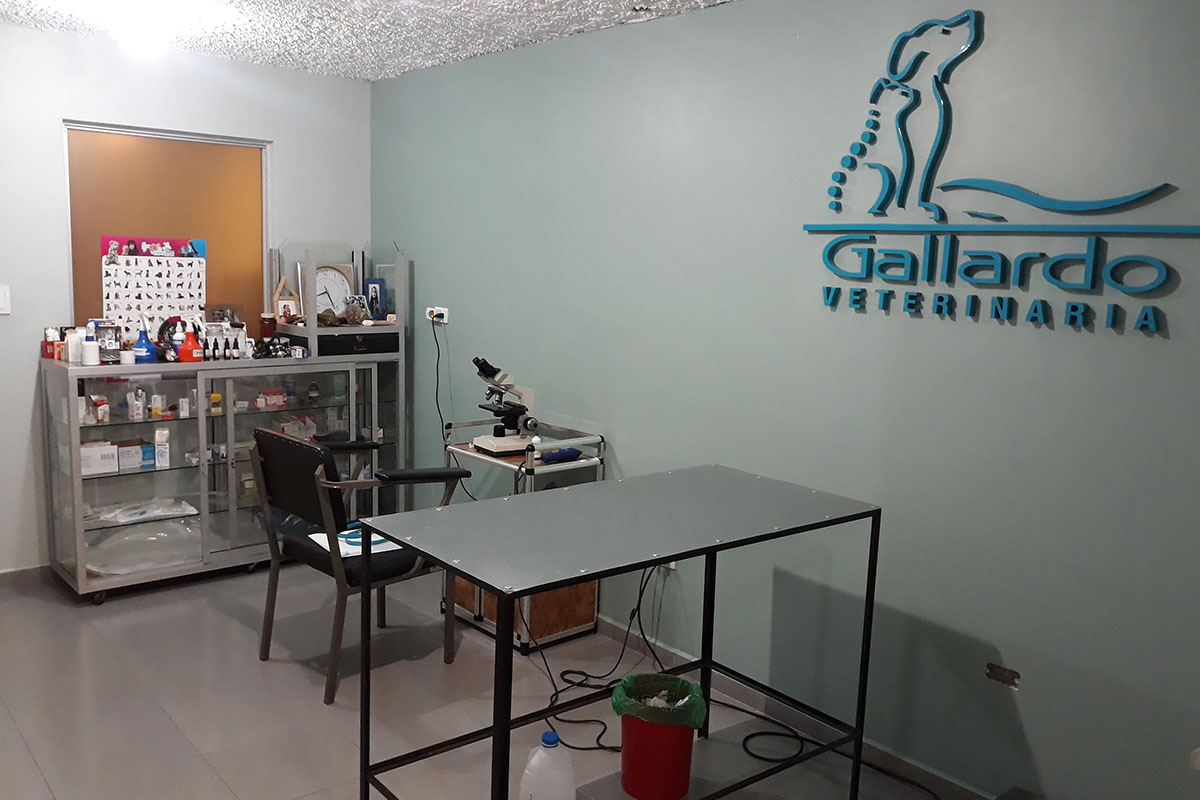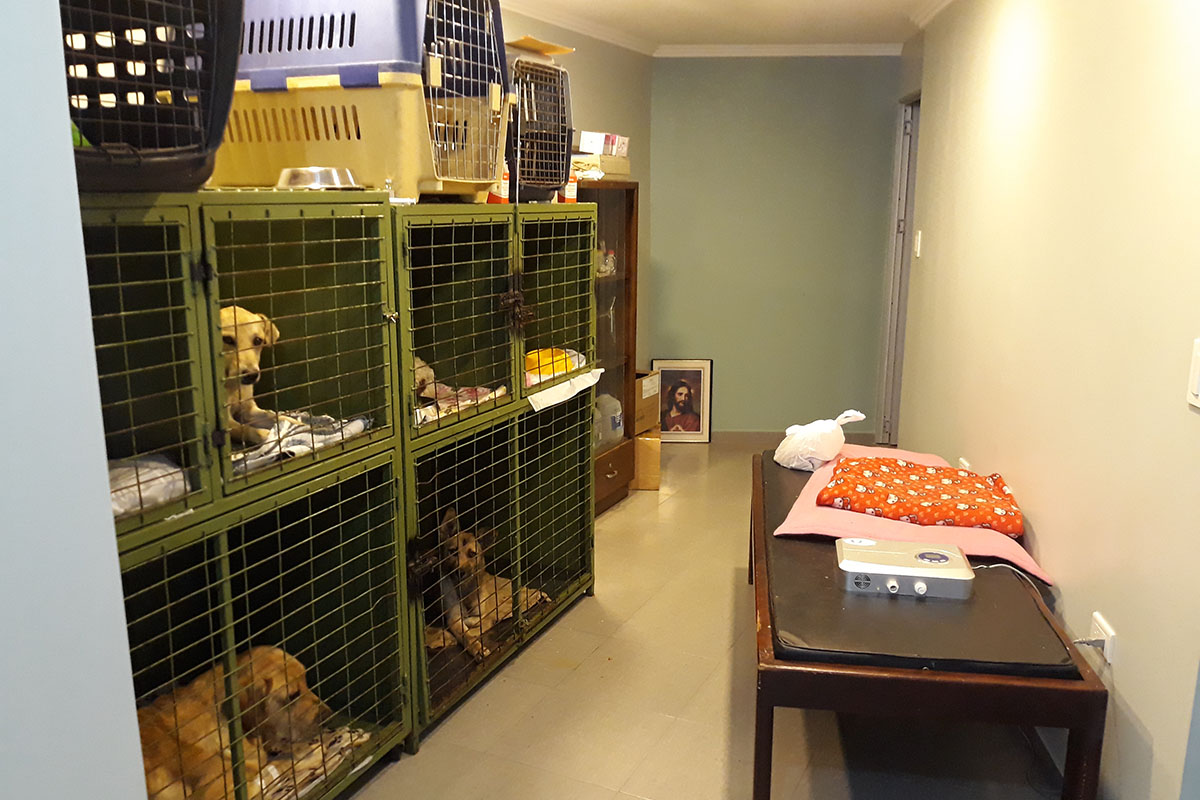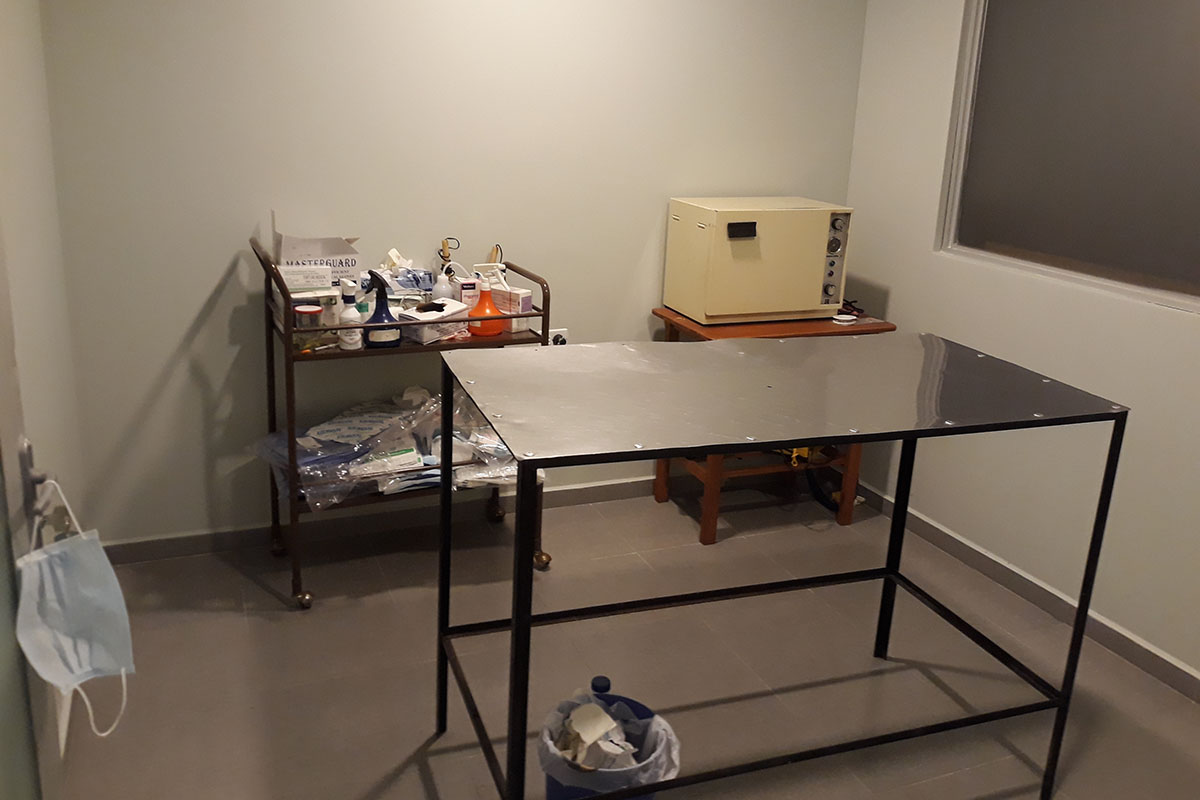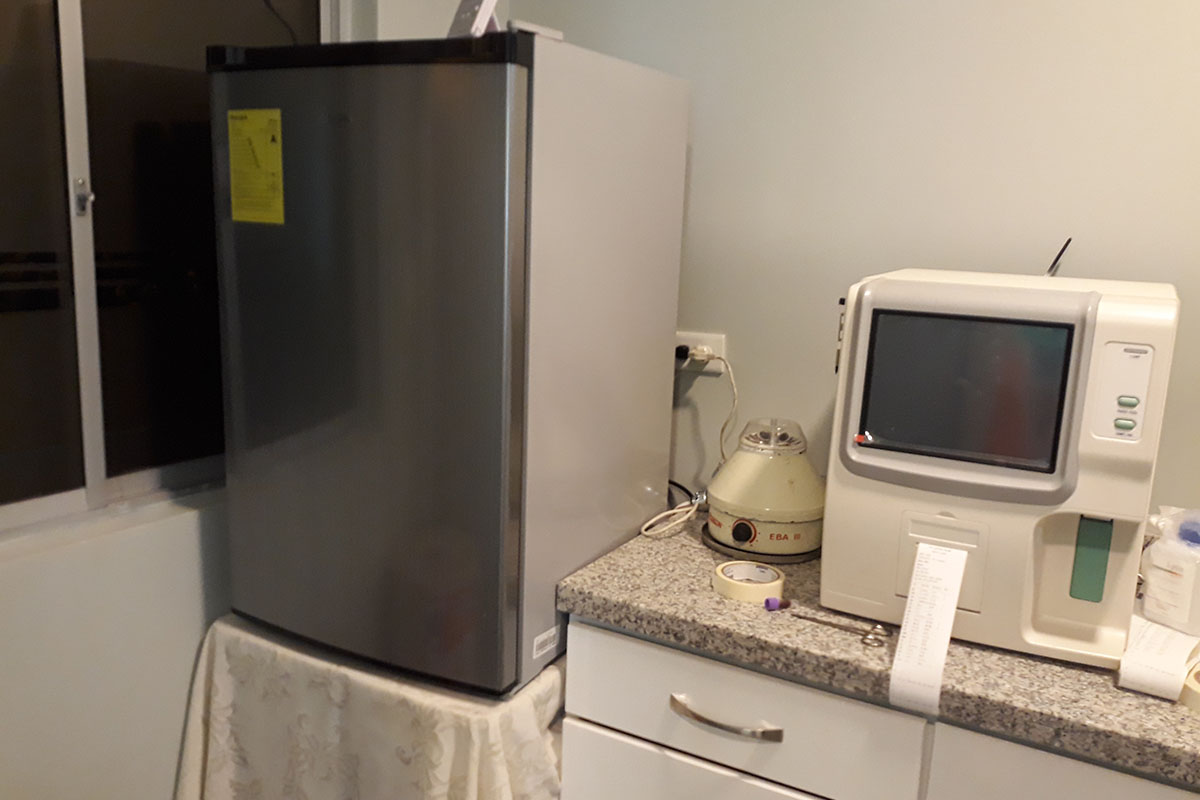 Mission
Integrate all veterinary services to meet the needs and that our clients feel satisfied with the care provided to their pets.
Vision
Our vision is focused on the development and growth of our veterinary center and become benchmarks for veterinary care in our city.